WebSuite Media 24 Hour Designs – Where Creativity Meets Purpose
In today's digital age, where content is king and visuals capture attention, having standout illustrations isn't just a bonus; it's a necessity.
WebSuite Media 24 Hour Designs, the premium hub for inventive and impactful illustrations that breathe life into your brand's message. Our commitment to creativity, detail, and relevance ensures that your brand doesn't just get noticed, but remembered.
Unveiling A Spectrum of Artistry
Our services are as diverse as the brands we work with. Whether you're a startup looking for that iconic logo, a magazine in need of an evocative editorial illustration, or an e-commerce site wanting to add flair to your advertisements, we've got you covered:
Advertising Banners: In the vast digital marketplace, your banner should do more than just appear; it should captivate. Our advertising banners are designed not just to look beautiful, but to align perfectly with your brand and engage your target audience.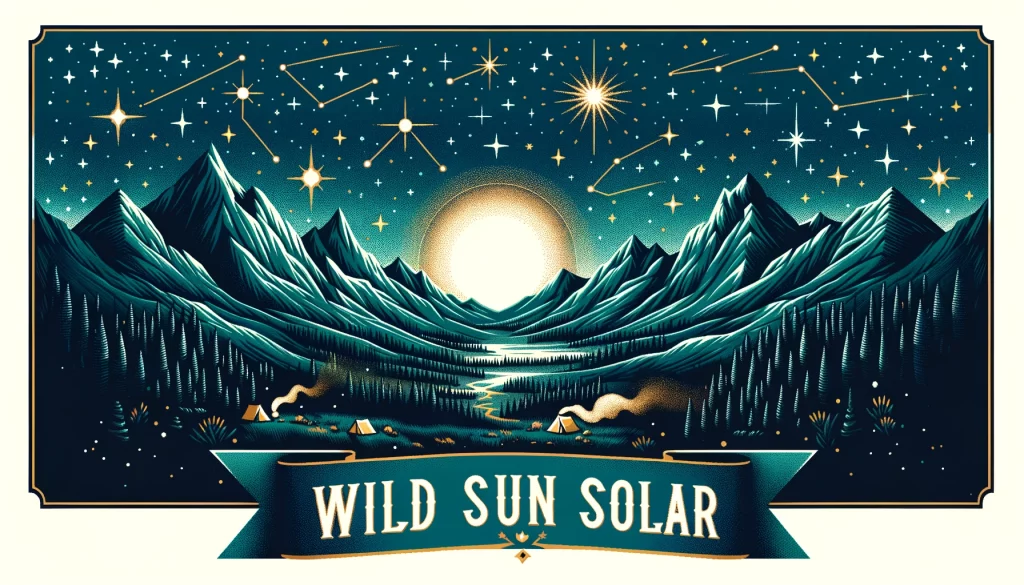 Logos: Your logo is more than an image; it's your brand's identity. We craft logos that tell a story, encapsulate your brand ethos, and leave a lasting impression.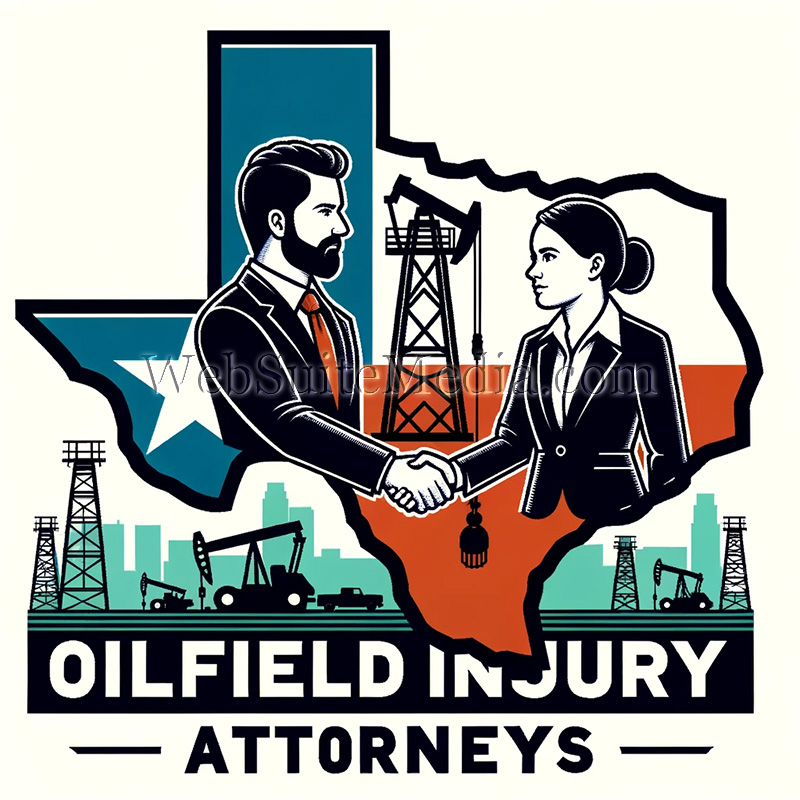 Editorial Illustrations: Magazines, newspapers, and publications have a heartbeat – their stories. We ensure that our editorial illustrations enhance these narratives, adding depth, emotion, and context.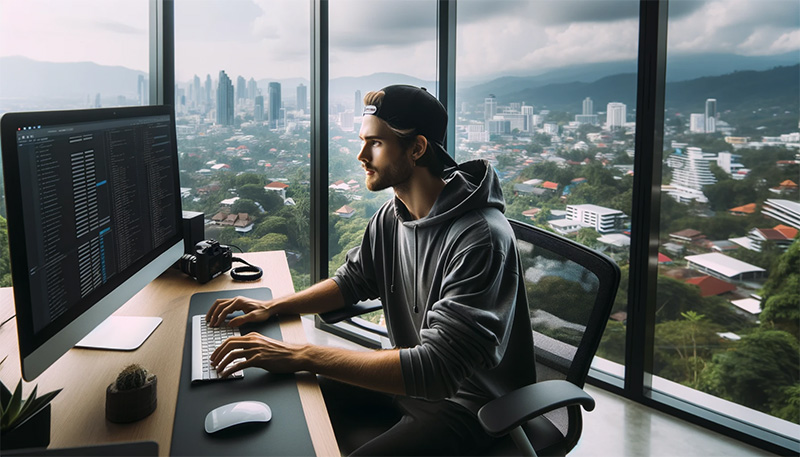 Blog Post Illustrations: With the digital information overload, your blog posts need to stand out. Our illustrations add a visual treat to your words, ensuring your posts are scroll-stopping.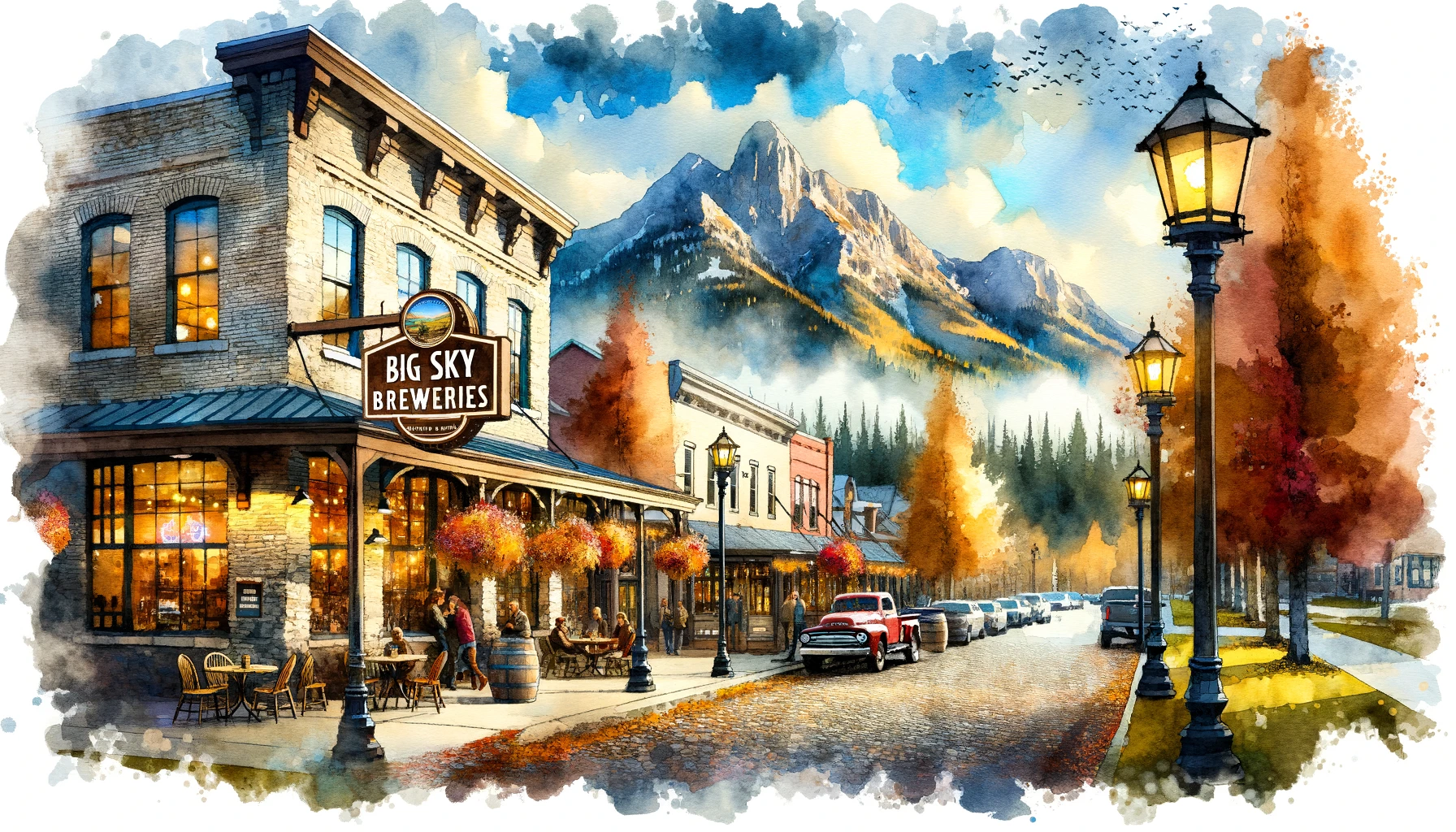 Social Media Designs: In the ever-evolving social media landscape, visuals dictate engagement. We design social media graphics that resonate, inspire shares, and spark conversations.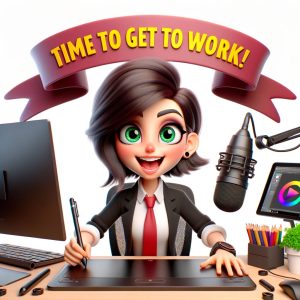 Why Choose WebSuite Media 24 Hour Designs?
Bespoke Designs: We don't believe in one-size-fits-all. Every project we undertake is tailored to your brand's unique needs and vision.
Skilled Craftsmanship: Our team consists of seasoned illustrators and designers who are passionate about their craft. Their expertise is evident in every stroke, shade, and shape.
Efficient Turnaround: Time is of the essence. We respect deadlines and ensure timely delivery without compromising on quality.
Holistic Approach: Our designs aren't just about aesthetics. We delve into understanding your brand, target audience, and objectives to produce illustrations that are both beautiful and effective.
Illuminate Your Brand's Journey
A picture might be worth a thousand words, but a well-crafted illustration can be priceless. It can capture imagination, evoke emotions, and translate your brand's vision into tangible visuals.
 
With WebSuite Media 24 Hour Designs, you're not just hiring a service; you're partnering with a team that's as invested in your brand's success as you are. A team that believes in the transformative power of creative illustrations to convey, connect, and convert.
Dive into a world where art meets purpose. Let's embark on this creative journey together. If your brand dreams it, we can illustrate it.
Let's get started. Reach out to us today, and watch your brand story come alive, one illustration at a time. 24 Hour Designs by WebSuite Media