Get Your Custom Illustration in JUST 24 Hours!
[Only $20]

FREE!
Stunning illustrations tailored for your business, delivered lightning-fast!
Why Choose Our 24-Hour Illustration Service?
– Super-Fast Delivery: Receive your custom artwork within a day! No more long waits.
– Personalized Touch: Each design is handcrafted to match your vision and branding.
– Text Integration: Perfectly blended text to convey your message seamlessly.
– Versatile Use: Perfect for social media, websites, promotions, or print!
– Once You Order, You'll Be Directed To Our Order Fulfillment Form. Just A Few Quick Questions To Make Sure We Get Your Awesome Graphics Just Right!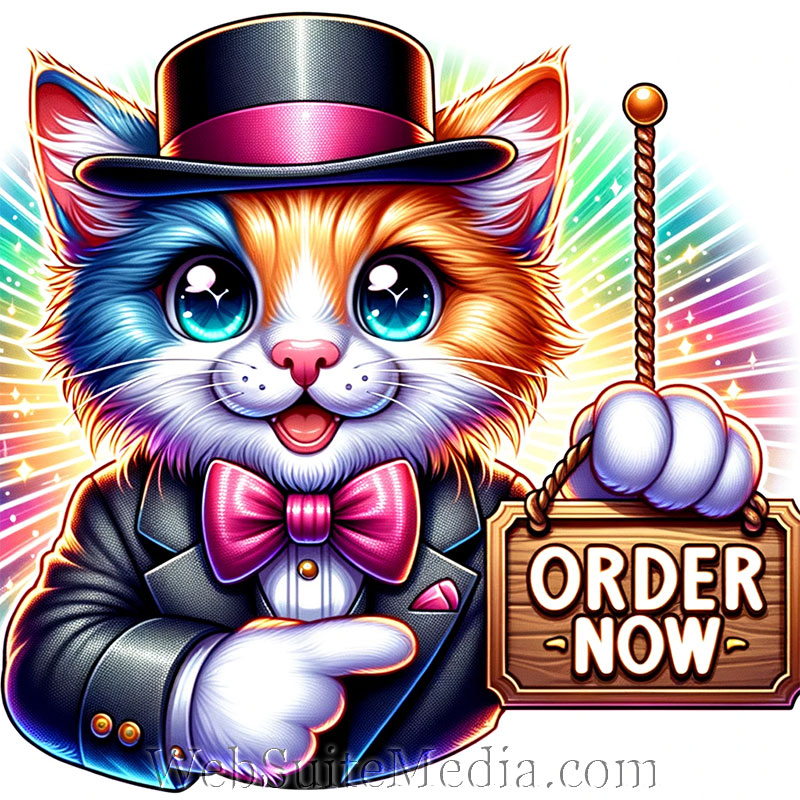 Limited Orders Available Each Day, So Don't Wait…IT'S FREE FOR A LIMITED TIME!
Secure your spot and enhance your brand's appeal with a custom professional illustration TODAY!
Here Are Just A Few Of The Recent Images We Have Created…