Eric Schultz: The Guy Who Pioneered Digital Street Cred Before It Was Even a Thing!
Hey friend, what's up? I'm Eric Schultz. You wanna talk digital? I've been in the game since the '90s. That's right, back when people were still debating if the internet was a fad. Funny, huh?
I cut my teeth in web design while most were still getting used to the sound of dial-up. Remember that? Built some kick-ass sites for my own sports photography gig and a finance company. And let me tell ya, they didn't just sit there looking pretty—these babies ranked and cashed in the checks!
Design? Digital art? That's my jam. I'm the guy people call when they're tired of mediocre and want their business to pop online. And man, is it fun turning businesses around with killer designs and strategies.
With a quarter of a century—yeah, 25 whopping years—under my belt, I've lifted businesses to the big leagues with rock-solid websites and marketing strategies.
Take a gander at some of my latest chart-toppers: LivingstonBarandGrille.com, pfs-pros.com, and RockyMountainDesign.com
You in? Let's roll up our sleeves and get your business not just in the game but dominating it. Talk Soon!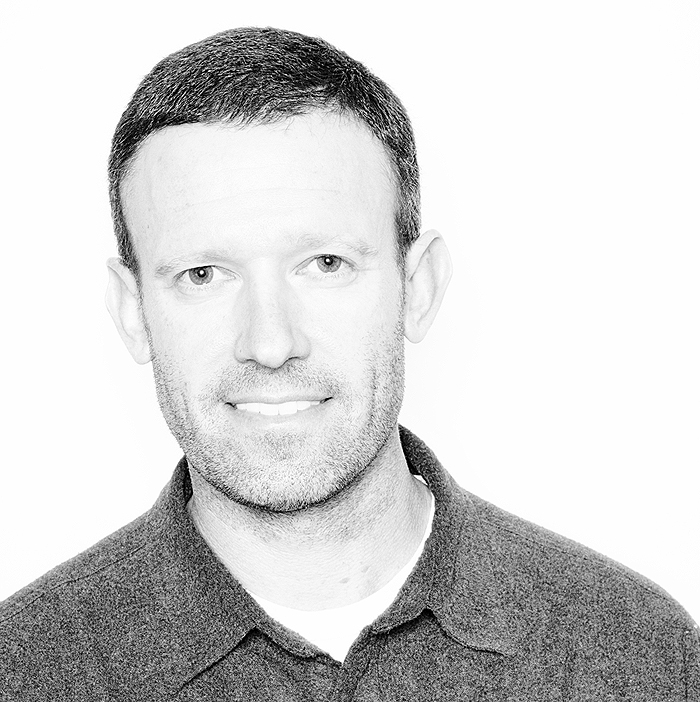 Start A New Project Today