Thank You For Your Order!
This Is So Exciting! Please Fill Out The Form And We'll Get To Work!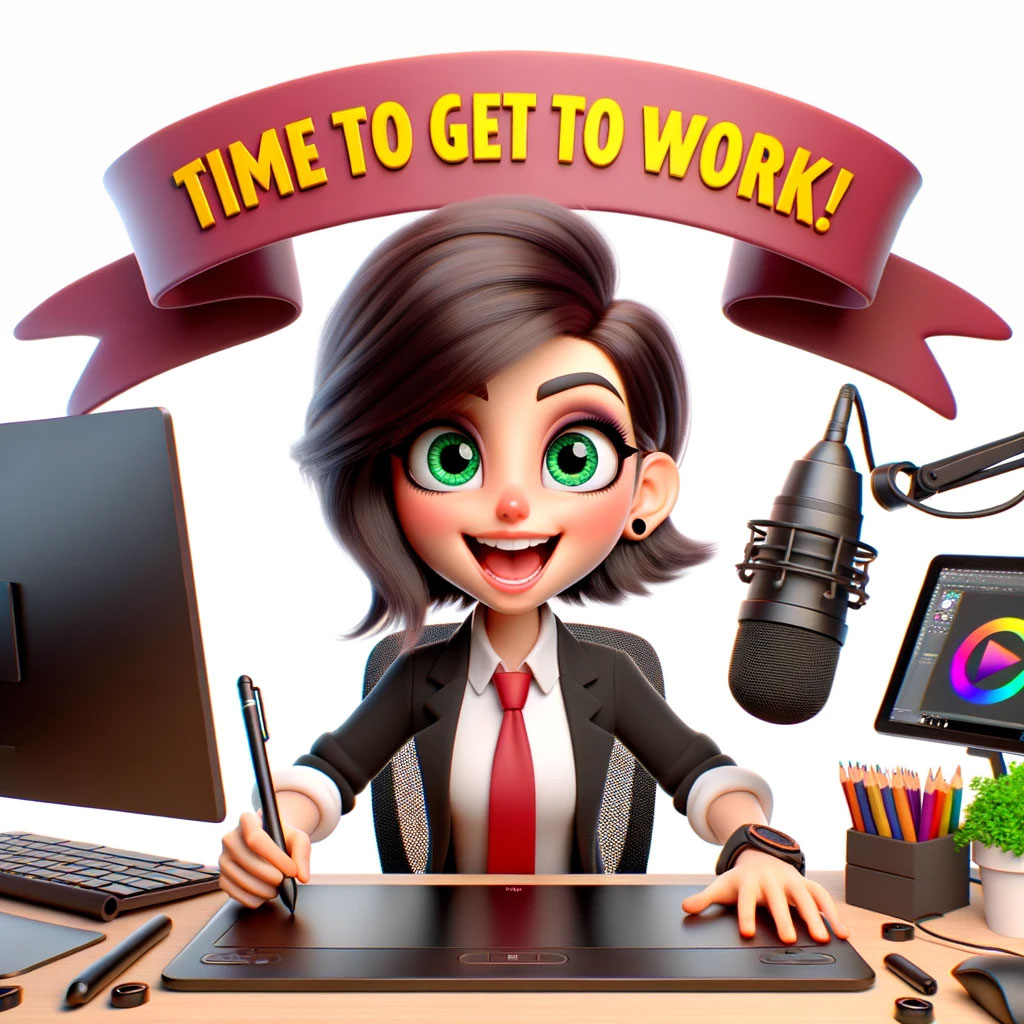 As soon as you submit your instructions, we will be getting ready to put it into action!
You'll receive the files and a delivery message in your email, so make sure to check your alternative inbox, just in case!
(Note: WebSuite Media is an ABN doing business under Schultz Resource Management, Inc. You will be billed by Schultz Resource Management, Inc in the Stripe payment portal. Thank You for your order ~ Eric Schultz – Owner)
Here Are Just A Few Of The Recent Images We Have Created…